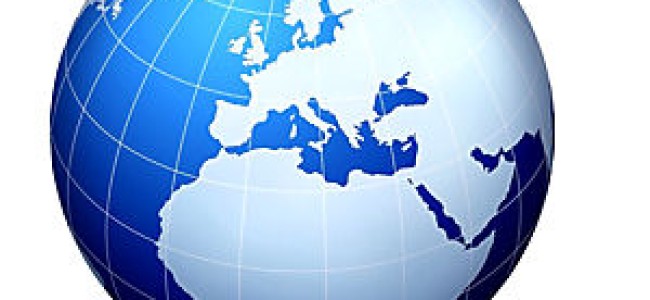 by Leonard Pierce
Thank you for buying the Small World Guide to British Columbia!
Through the years, travel books have continually reinvented themselves in response to a changing audience. Once tailored to an elite, wealthy clientele of high-society travelers, they eventually discovered the tourism-minded middle class and, later, the budget traveler who's always looking for bargains or seeking something a bit off the beaten path.
However, we at Small World think that there's still farther to go. A few years ago, we asked ourselves this question: if travel books are no longer written for the well-traveled elite, or for the professional tourist, why should they be written by an entire class of jaded hacks? Why should travel writers be the same old people seeing the same old things they've seen a thousand times before? In short, why should you need to have actually visited a country in order to write about it?